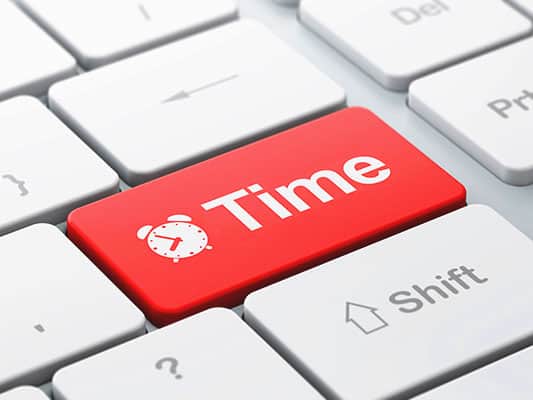 We understand you're busy. Posting a blog, updating a weekly menu, adding reviews, or formatting your newsletter takes time. Leave it to the experts!
Just give us clear instructions and we'll do it for you. Include any text or images you want us to use on our support form and we'll let you know when the task is complete. Most tasks are completed in 4 to 48 hours.
This is your time to use as you need, and can include meeting time. This time doesn't cover custom or complex design or development work. If your request falls into this category, or is over your time block we'll let you know via email.