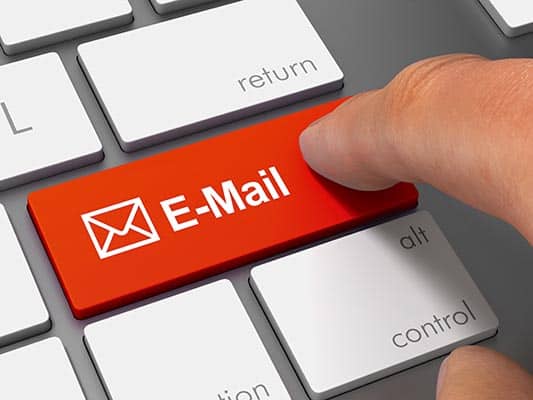 Email Marketing right from your WordPress Dashboard. Completely unbranded and ready for you to compose thoughtful messages to your subscribers.
Unlimited sending to all of your subscribers. Packages available to grow with you. Upgrade or downgrade at any time.
Fully integrated with WooCommerce.
Compare to more expensive options Constant Contact or Mailchimp.
*This add-on is for the sending service and composition application only. Initial setup fee may apply and will vary based on complexity of your workflow. Managed email marketing, including content creation can be added as a custom service. Contact us for more details.